Media Partners
KindCongress lists scientific conferences from all over the world keeping professional conference organizers (PCO), speakers and attendees up to date with the latest conferences from a wide range of sciences. Conferences register to be seen by potential attendees and speakers. And speakers can register to get invited by conferences.
---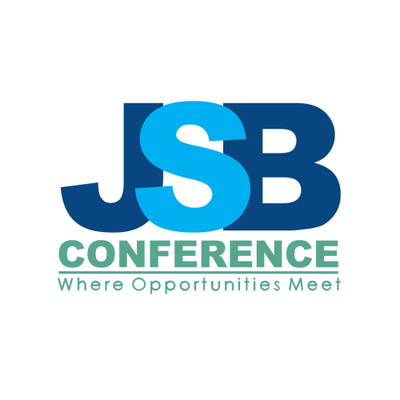 JSB Conference aims at bringing together the key players, building ideas, connections and actions for the community of experts from the leading industries.
The focus primarily is to influence the future business and the market.
As a digital bridge, JSB Conference associates as "Media Partners" and assures right audience to set the agenda.
---